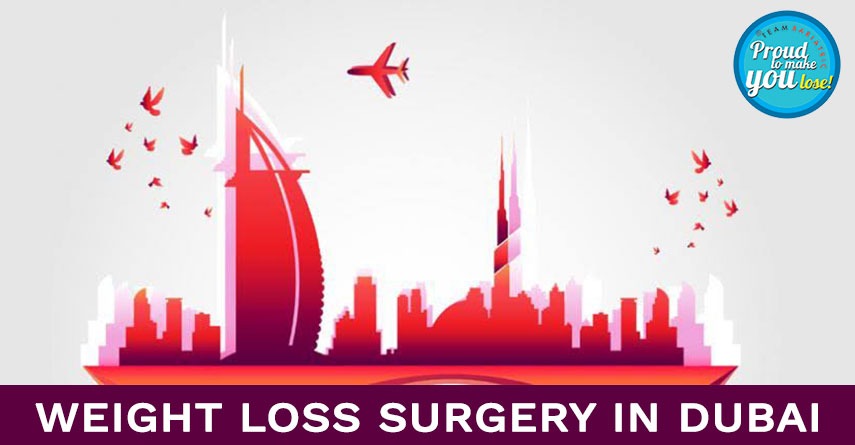 Dubai is an affluent economy. consumption of fast foods along with sedentary lifestyle is leading to an epidemic of obesity and Type II Diabetes in the gulf. About 48 per cent of school children in Dubai need early dietary intervention, owing to obesity.
A clear link has been established between childhood obesity and obesity in adulthood. In other words, obese children are much more likely to grow as obese adults.
Obesity is the gateway to serious health problems including diabetes, high cholesterol, high blood pressure, early maturation, gynecological problems, chest diseases, skin disorders and orthopedic problems. These conditions worsen as the degree of obesity increases.
obesity is the major risk factor for developing Type 2 Diabetes. Several studies have revealed that obesity accounts for 80-85% risk of developing type 2 Diabetes.
Bariatric procedure is not indicated only for weight loss but also for prevention of the pathologic consequences of morbid obesity. Bariatric procedure is an option for carefully selected patients with clinical obesity when less invasive methods of weight loss have failed and the patient is at high risk for obesity-associated morbidity or mortality.
Bariatric surgery has been considered to be more efficacious than lifestyle changes or medical treatment for sustained weight loss and remission of Type 2 Diabetes.
Various studies have demonstrated cost effectiveness for bariatric procedures compared with usual medical care or intensive lifestyle interventions. All of these studies have been carried out in setups where weight loss surgery has been expensive as compared to the eastern world.
Dubai, has now become a popular destination for medical tourism. Millions of foreign tourist visit Dubai annually for their medical needs.  There are many world class and reputed hospitals in Dubai, that provide quality medical services. The presence of highly qualified and experienced weight loss surgeons along with institutions of international repute has made Dubai a prime city for weight loss surgeries. According to Dr. Atul NC Peters, Senior Consultant and Bariatric Surgeon, Medeor Hospital Dubai, more and more patients are flying to Dubai from western world for bariatric surgery. Not only for weight loss, people are also travelling for metabolic surgery for Diabetes to Dubai. Reasons for choosing Dubai as favorite destination for Bariatric & Metabolic Surgery are:
Bariatric Surgery cost in Dubai is approx. half to one third of the cost than in western world.
There are no long waiting lists, as patients seeking weight loss surgery in Dubai are given almost immediate treatment.
International accredited hospitals and surgeons.
Dedicated bariatric surgical program which includes team of expert surgeons, nurses, dieticians and bariatric care specialist.
Fully equipped operation theaters with trained anesthetist.
Dedicated intensivist with exposure to more than thousand operated bariatric surgical patients.
Safe and effective results.
Long term follow up schedules.
Options for single incision surgery.
Options of Robotic surgery.
Please follow and like us: